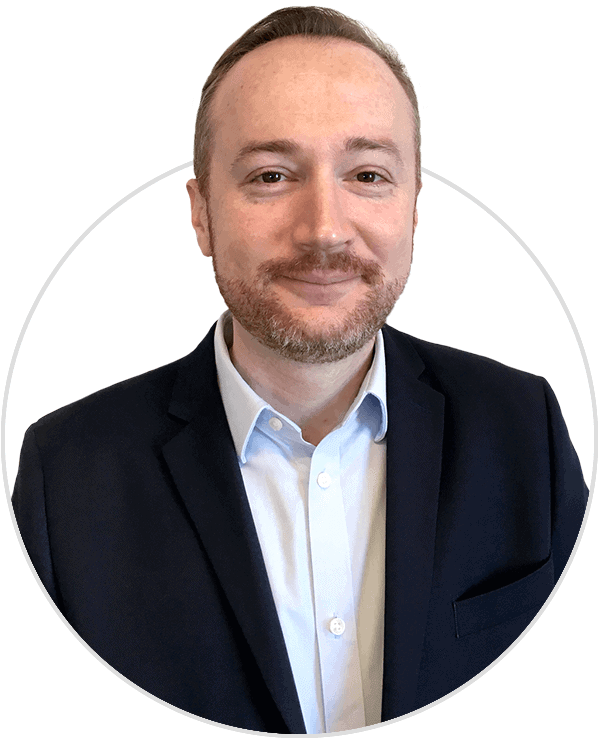 Alexis Darroch
Senior Associate
Alexis has over a decade's experience in the legal industry. Starting at NSW Crown Solicitor's Office where he worked as both a paralegal and solicitor. He also has experience in the private sector and in claims management for insurance companies, focusing on public liability and medical negligence.
He was keen to move from claims management back into client and outcomes focused work that Donaldson Law offers. Alexis grew up in Newcastle, outside of work he has a keen interest in history and has completed further studies in ancient history.
Qualifications
LLB, Diploma of Legal Practice, Masters of Administrative Law and Policy
Memberships
Law Society of NSW
contact one of our team.
We can assist you wherever you're located in Australia.
If you would like to send one of our team a message, simply fill in the form here, mentioning who you would like to get in touch with, and we'll get back to you as soon as possible.