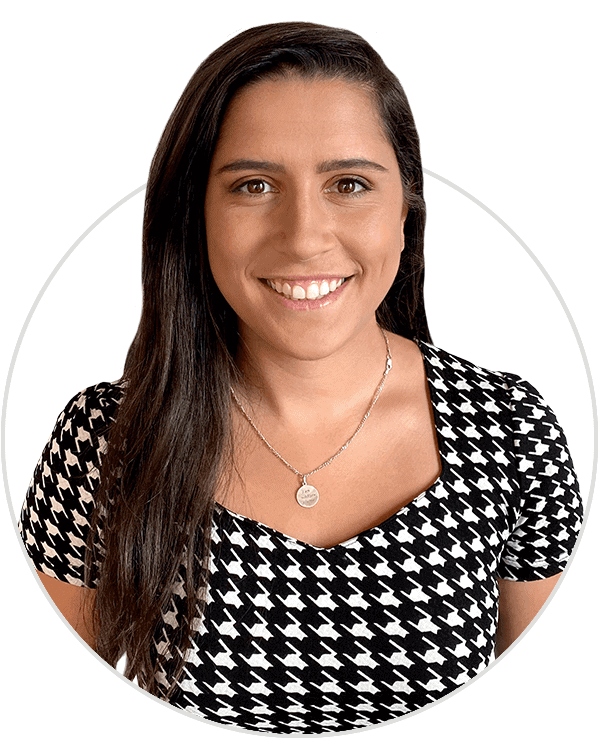 Fi has almost 8 years experience in the legal industry in administrative and Paralegal roles. She graduated from Macquarie University with a Bachelor of Arts majoring in International Law and Global Governance in 2016 and completed her Juris Doctor at UTS in early 2020. She was admitted on 11 September 2020 to the Supreme Court of NSW.
Fi is driven by her love of employment law and helping people. Her favourite part about working at Donaldson Law is that the people here really care about what they do and helping survivors.
Qualifications
Bachelor of Arts (major in International Law and Global Governance), Juris Doctor, Graduate Certificate of Legal Practice
Memberships
Law Society of NSW
contact one of our team.
We can assist you wherever you're located in Australia.
If you would like to send one of our team a message, simply fill in the form here, mentioning who you would like to get in touch with, and we'll get back to you as soon as possible.