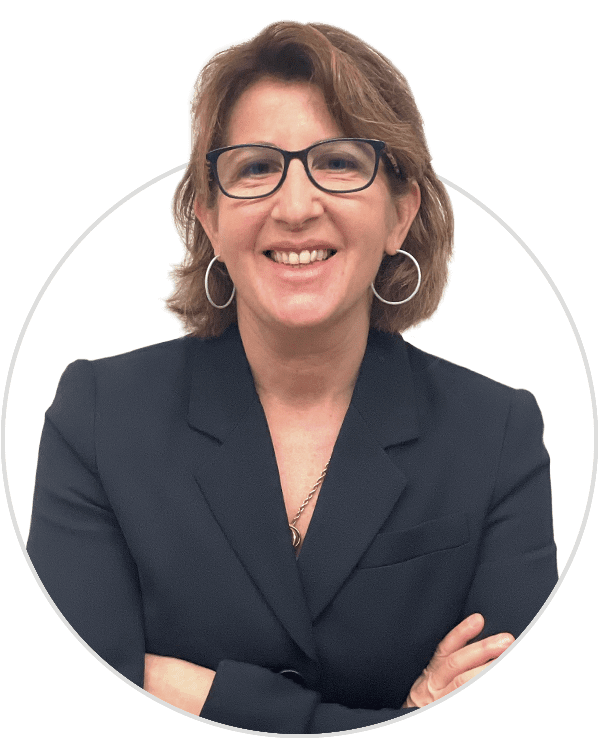 Margaret is originally from the United States and is admitted to practice in Massachusetts and California. She began her legal career in 2003 as a public defender in Boston and then moved into private practice. She successfully tried numerous serious felony cases in front of juries in state and federal court. Margaret worked extensively with people in prison, winning disciplinary and parole hearings on their behalf. She also assisted university students accused of misconduct.
Margaret has lectured at continuing legal education seminars and served on the board of Massachusetts Prisoners' Legal Services. Margaret moved to San Francisco and then Sydney with her Australian husband and their two daughters. After taking a break from law to volunteer and work in schools, Margaret resumed her legal career, volunteering at Everyday Justice, Aboriginal Legal Service and Redfern Legal Centre. She was admitted to practice in New South Wales in March of 2022.
Qualifications
Juris Doctor, Graduate Diploma of Legal Practice
Memberships
California and Massachusetts and the Federal District of Massachusetts and Law Society of NSW
contact one of our team.
We can assist you wherever you're located in Australia.
If you would like to send one of our team a message, simply fill in the form here, mentioning who you would like to get in touch with, and we'll get back to you as soon as possible.