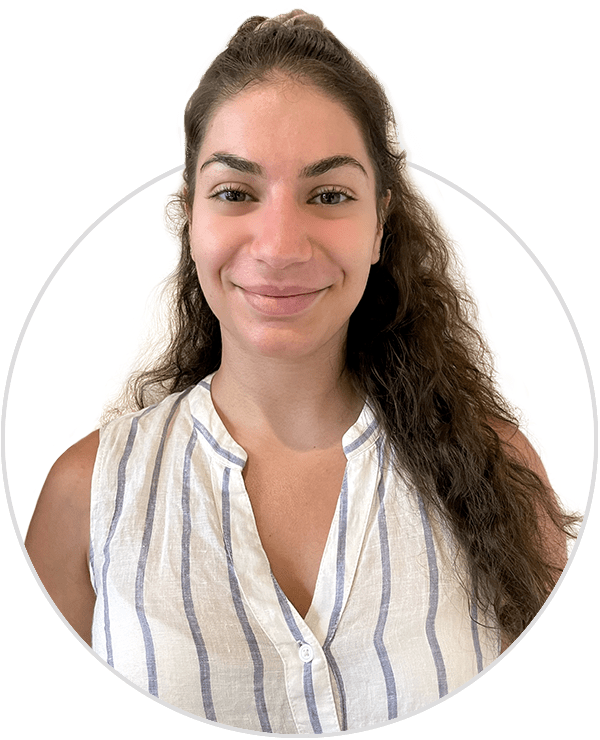 Rita graduated from Macquarie University with a Bachelor of Business Administration and a Bachelor of Laws. Rita has previously completed an internship working in Wills and Estates and has volunteered at the Women's Legal Service. Her volunteer experience is what drove her passion for issues surrounding social justice, and values access to justice, particularly to those who are disadvantaged due to their social and economic circumstances. This has driven Rita to focus on a collaborative approach with clients to ensure there are no inequalities when providing access to justice.
Currently, Rita is completing her Practical Legal Training part-time to gain admission as a lawyer in NSW, which she is expected to complete in August 2022.
Qualifications
Bachelor of Business Administration, Bachelor of Laws
contact one of our team.
We can assist you wherever you're located in Australia.
If you would like to send one of our team a message, simply fill in the form here, mentioning who you would like to get in touch with, and we'll get back to you as soon as possible.