adair donaldson is the founder and director of donaldson law.
Adair founded Donaldson Law in 2016, to focus on a non-adversarial approach to achieving holistic solutions for his clients' legal issues.
Over the last 20 years working in the law, Adair has practised across several areas, but always with a strong commitment to delivering lasting and meaningful solutions for his clients.
Always innovative and client focused in his practice of the law, Adair realised that aggressive litigation was not serving his clients' best interests and so, founded Donaldson Law.
At Donaldson Law we are passionate about helping clients tell their stories. We understand how important it is for our clients to be able to trust their solicitor and we feel it is a privilege to have clients entrust us to help resolve their issues.
This innovative practice uses collaboration to effect meaningful outcomes for clients who want more than a day in court and a financial settlement.
Since 2016 Donaldson Law has grown into a national practice with clients in all states and territories of Australia. Have a look through our Legal Services or simply send us a message, to find out more about how we can help.
no win, no fee.
Not all No Win, No Fee agreements are created equally, find out what makes ours different to many other law firms.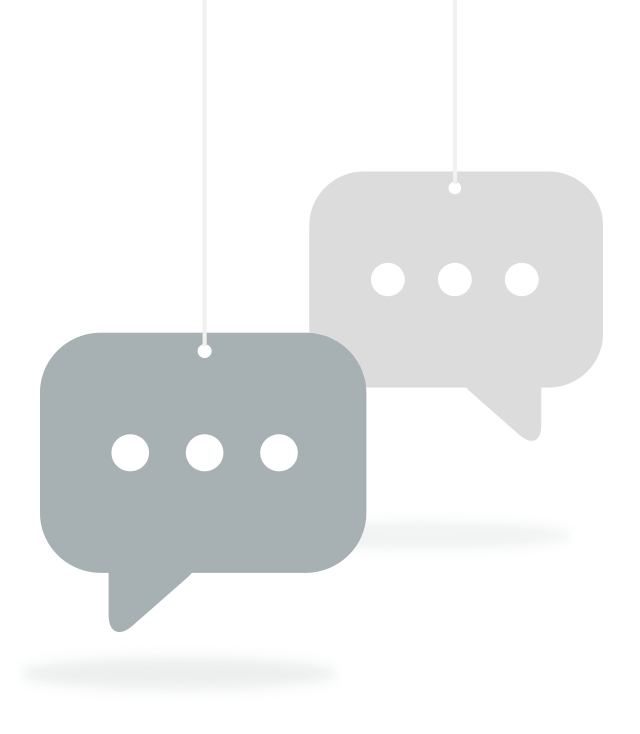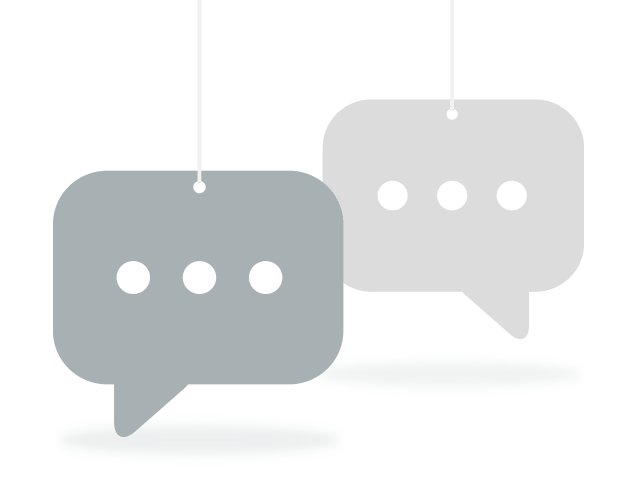 "always made me feel safe and not judged"
I consider myself very fortunate to have had the pleasure in finding Adair Donaldson and his amazing team to work on my case. I had a fear of coming forward to pursue a claim and definitely didn't want to deal with a large firm. Given the very personal and sensitive matters of my case, I didn't want to be treated like a faceless number. Finding Donaldson Law was a blessing.
Adair is genuinely passionate and 100% committed to...
A.S.
New South Wales
Read our Client Testimonials
We have achieved over 230 settlements and $58 million in compensation in 5 years.
education programs.
Adair Donaldson is the creator of the acclaimed preventative law resource Putting Youth in the Picture, and the more recent Fall Out resource.
These resources educate young people on the legal consequences of alcohol abuse, sexual assaults, consent, illicit drugs, violence, social media and the illegal use of technology. Adair has presented workshops to thousands of students, parents and athletes over the past decade.
Adair has also worked closely with the National Rugby League to develop and implement educational resources for their players and clubs. He has been appointed to the Australian Rugby League Commission's Respectful Relationships Committee, which focuses on ensuring respect for women throughout the code.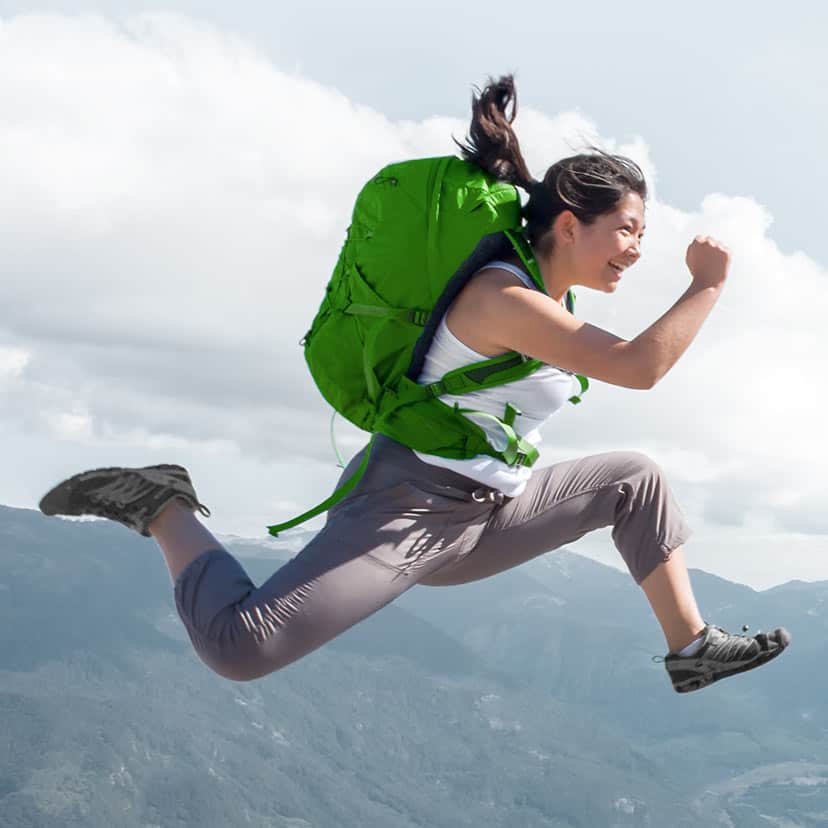 newsworthy.
Regularly updated, our news area features many informative articles and interviews to keep you up to date with the latest legal news. Read our most recent article or click through the links to find more.
November 26, 2021
The way lawyer Adair Donaldson sees it, each incident should make us stop and think about how we conduct ourselves online.
November 26, 2021
The way lawyer Adair Donaldson sees it, each incident should make us stop and think about how we conduct ourselves online.
support services.
We encourage you to talk to and rely on the support of family, friends and professional services.