adair donaldson is the founder and director of donaldson law.
Over the last 20 years working in the law, Adair has practiced across several areas, but always with a strong commitment to delivering lasting and meaningful solutions for his clients.
Adair Donaldson is passionate about helping clients tell their stories, to ensure their voices are heard. Adair understands how important it is for his clients at Donaldson Law to be able to trust their solicitor and feels it is a privilege to have clients entrust him with their stories.

Adair Donaldson was admitted as a solicitor in 1997, and he became a partner in the law firm Shannon Donaldson in 1999.
This practice grew to have over 30 staff in offices in Toowoomba and Dalby, in regional Queensland. In 2013 Shannon Donaldson was acquired by Shine Lawyers, and Adair Donaldson worked for Shine as a Partner for over 3 years.
Adair Donaldson has appeared before Federal and State Parliamentary Committees to provide evidence with respect to addressing youth violence, alcohol related issues, and most recently in relation to abuse in the Australian Defence Force. In 2002 Adair was nominated for the Australian Plaintiff Lawyers Association Civil Justice Award in Queensland, and in 2005 he, along with his business partner Peter Shannon, won this same award.
Adair founded Donaldson Law in 2016, to focus on a non-adversarial approach to achieving holistic legal solutions for his clients.
Always innovative and client focused in his practice of the law, Adair realised that aggressive litigation was not serving his clients best interests and so, founded Donaldson Law.
This innovative practice uses collaboration to effect meaningful outcomes for clients who want more than a day in court and a financial settlement.
educating youth.
Adair is the creator of the acclaimed preventative law resource Putting Youth in the Picture.
The resources educate young people on the legal consequences of alcohol abuse, sexual assaults, illicit drugs, violence, social media and the illegal use of technology. Adair has presented workshops to thousands of students, parents and athletes over the past 9 years.
Adair Donaldson has also worked closely with the National Rugby League to develop and implement educational resources for their players and clubs. He has been appointed to the Australian Rugby League Commission's Respectful Relationships Committee, which focuses on ensuring respect for women throughout the code.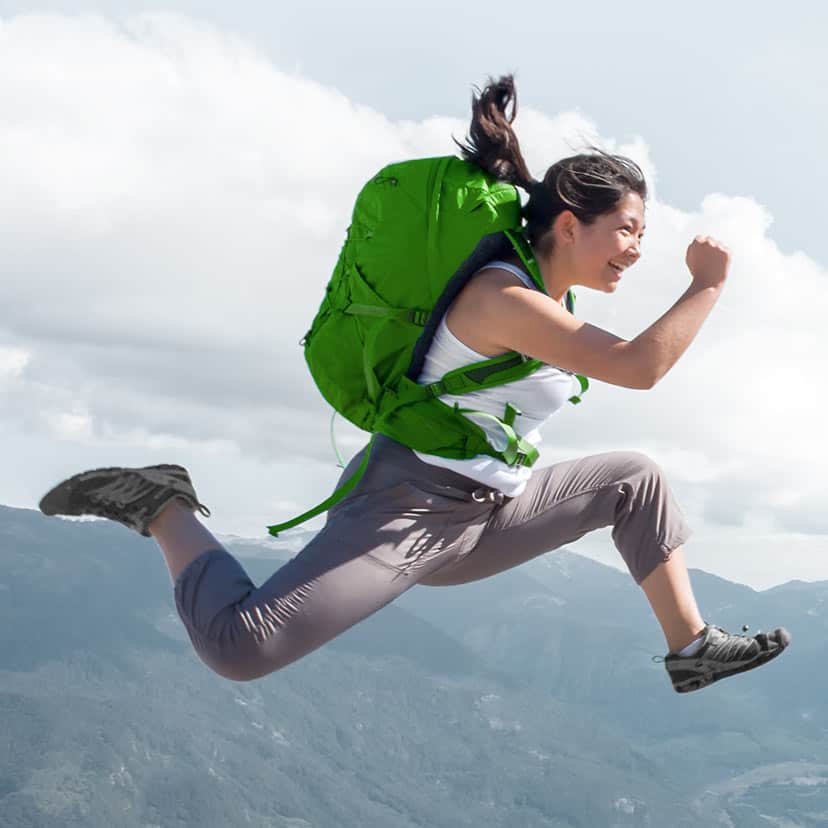 adair donaldson
in the media.
Adair is regularly called on by the media to comment on the legal consequences of issues pertaining to youth culture and abuse and harassment within the ADF.
Click through to the Donaldson Law News Page to find links to Adair's commentary, recent events Donaldson Law or Adair have been involved in and news articles or information relating to our areas of practice, all in one handy place.
support services.
We encourage you to talk to and rely on the support of family, friends and professional services.