donaldson law
recommended
support services.
As a survivor of sexual abuse it can be very difficult to think and talk about the issues and events surrounding the abuse.
At Donaldson Law, we encourage you to talk to and rely on the support of family, friends and professionals such as a GP, counsellor or psychiatrist. In addition, we have particular experience with the following organisations who have specific expertise in dealing with survivors of abuse.

RDVSA provide caring and qualified help to women and men who have experienced sexual assault, family or domestic violence. For those affected by the Royal Commission into Institutional Responses to Child Sexual Abuse please call the number below.
1800 211 028
Visit the RDVSA website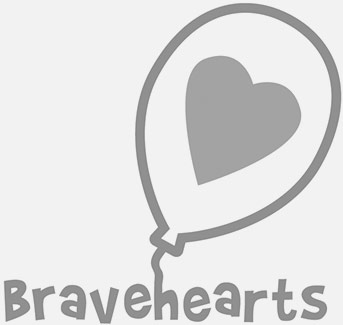 The Bravehearts national information and support line can be accessed by anyone wanting information or support regarding child sexual assault.
1800 brave 1   (1800 272 831)
Visit the Bravehearts website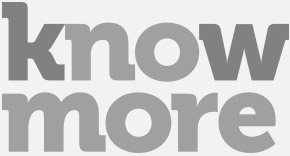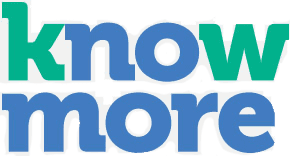 An independent service giving free legal advice to people who are considering telling their story or providing information to the Royal Commission into Institutional Responses to Child Sexual Abuse.
1800 605 762
Visit the knowmore website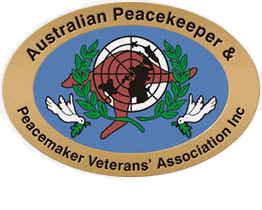 The APPVA is a not-for-profit veterans' organisation that provides for the comfort and assistance with welfare and entitlements for ADF Veterans and Peacekeepers, including their families.
Visit the APPVA website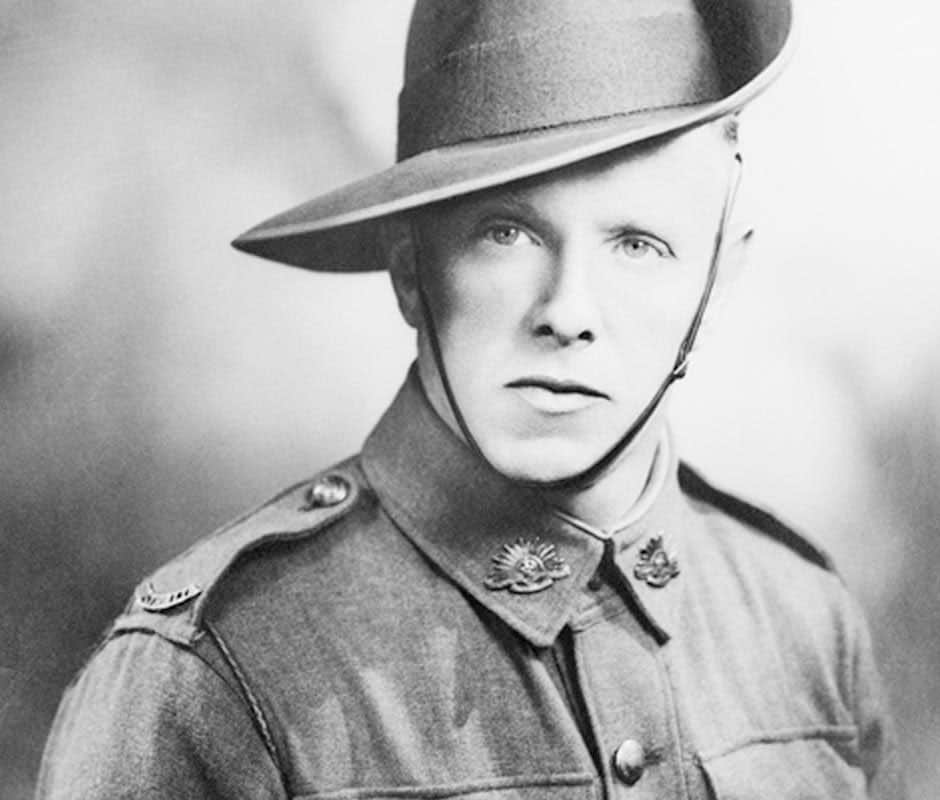 The William Kibby Shed is the first Veterans' Shed registered with the Australian Men's Shed Association that is specifically intended for veterans, of all conflicts, and anyone who served in the Australian uniform regardless of whether or not they saw operational service.
The aim of the Veterans' shed is to create and maintain an environment for veterans and ex-service personnel where concerns, past trauma, health issues and welfare issues can be discussed with other veterans who have empathy through similar life experience in operational areas.