abuse law.
At Donaldson Law, we can provide legal assistance and guidance to survivors of sexual and physical abuse.
Abuse Law Legal Services
ADF survivors.
We provide legal advice to current and past members of the ADF or Cadets who have experienced sexual harassment or abuse.
ADF Survivors Legal Services
national redress scheme.
For anyone considering applying for the National Redress Scheme, we can provide legal advice about your options.
National Redress Scheme Services
defence reparation scheme.
At Donaldson Law, we can help you prepare, draft, lodge and manage your Defence Reparation Scheme claim.
Defence Reparation Services
land contamination.
We can provide legal advice and guidance to land holders whose properties have been contaminated by PFAS chemicals.
sexual harassment.
We can provide legal advice to anyone who has been sexually harassed within their workplace.
family law.
Collaborative law is a process that enables both parties to resolve a dispute respectfully, without court intervention.
motor vehicle accidents.
We can provide legal advice if you have been injured in a motor vehicle accident.
athlete disputes.
We aim to work with you and your agent, club or sponsor, to resolve disputes before you end up in stressful and protracted litigation.
preventative law.
Adair Donaldson is the creator of the acclaimed preventative law resources, Putting Youth in the Picture, that educates young people on the legal consequences of alcohol abuse, sexual assaults, illicit drugs, violence, social media and the illegal use of technology.
He has presented workshops to thousands of students, parents and professional athletes over the past 9 years.
You can find an article featured on ABC about the resources, by clicking here, where Adair discusses the package and what drove him to create it, or contact us to find out more.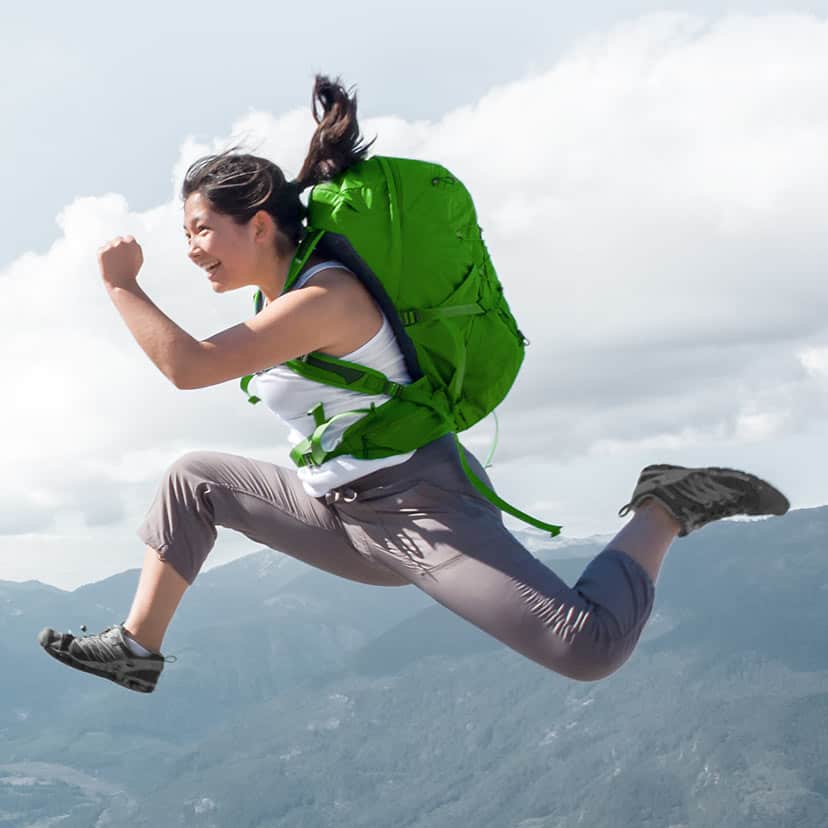 support services.
We encourage you to talk to and rely on the support of family, friends and professional services.