abuse law legal services.
We assist survivors of sexual, physical and institutional abuse and those who have experienced sexual harassment. It can be hard to come forward, our trauma focused approach makes it easier.
Whilst bringing a legal claim or applying for redress is often ultimately healing and positive for survivors, we also know that the process itself can seem very challenging. We are highly experienced in assisting and supporting clients who have been physical and sexually abused or sexually harassed.
no win, no fee.
Not all No Win, No Fee agreements are created equally, find out what makes ours different to many other law firms.
trauma informed working.
Our way of working means that while we are resolving a claim, our focus is also to avoid re-traumatizing our clients.
Every person's reaction to trauma is different, and it is an awareness of this and how the little details can affect our individual client sets us apart. We know from experience that survivors will never forget the trauma they have suffered, but we can play a significant role in assisting with the healing process allowing them to move forward with their lives in a more positive way.
Receiving financial compensation is only a small part of the recognition that survivors deserve, and for many it is not the most significant reason for bringing their claim. In our experience, for most clients to have a meaningful and long-lasting outcome it is important they receive:
acknowledgement.
For someone from the institution to acknowledge and admit the abuse occurred, so the survivor can feel they are believed.
apology.
For someone from the institution to take accountability for the fact that the abuse was never the survivor's fault, for the institution to admit that it was at fault and to say sorry for the fact that it ever happened.
assurance.
An assurance to survivors that by having the courage to come forward with their story it will make a difference for others in bringing about change, or reinforcing the need for institutions to remain vigilant in the future.
compensation.
Finally, financial assistance in the form of compensation, damages or redress payments.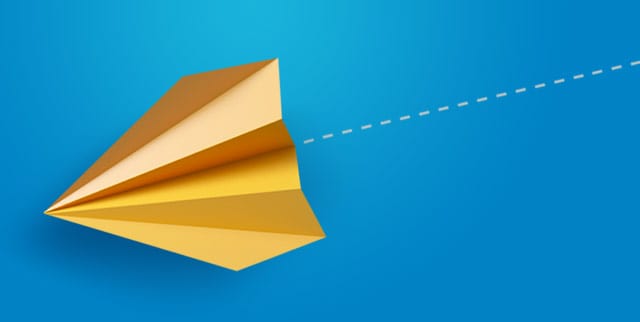 support services.
We encourage you to talk to and rely on the support of family, friends and professional services.