the
donaldson law difference.
For too long, tradition has stood in the way of legal matters being resolved.
The adversarial system pits lawyer against lawyer, as the opposing sides become entrenched in their positions. Costly and time consuming litigation follows. In the end there may be a winner and loser, but there is no guarantee of a meaningful outcome, for anyone. At Donaldson Law, our services are refreshingly different.
Working together for out of court solutions.
Donaldson Law, founded by Adair Donaldson, is a specialised practice that assists clients from all over Australia. We are not an aggressive, or adversarial law firm. Our experience is clients don't want their day in court. They want a matter resolved as quickly and cost-effectively as possible, whilst achieving a positive outcome for themselves.
a new perspective.
Our Director, Adair Donaldson has pioneered delivering holistic outcomes for clients.
For many people, a financial settlement is only part of the solution. Whilst assistance, of a financial or non-financial nature is important, many are seeking non-financial outcomes such as an acknowledgement of wrong doing, an apology and assurances that changes have been made to prevent harm occurring in the future. Donaldson Law, founded by Adair Donaldson, are an innovative practice using collaboration to reach meaningful outcomes.
we listen to
what you want.
We can then bring both parties together as early in the process as possible.
This way, no one becomes dug-in in their position. We can work together to see if an out of court solution is possible. Whilst this will not always be the case, at Donaldson Law, it is our experience that given the opportunity the majority of defendants would prefer to attempt to resolve a dispute early on rather than becoming engaged in a drawn out and expensive court process. At all times throughout this process you, the client, are in control of decision making, and always have the right to have the matter heard in court.
It is our belief that a court ordered decision, in the majority of cases, is the least preferred option when resolving a dispute. It wastes time, money and makes meaningful and lasting results less likely. We believe that it is in everyone's best interests to explore alternative solutions before resorting to litigation.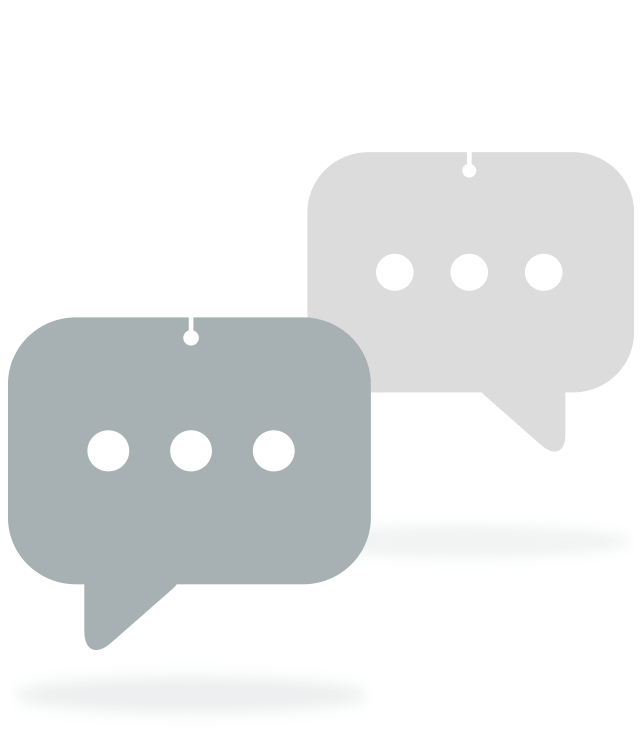 "I was surrounded by people who understood me, my case and the process I was going through"
I first came to know Lisa after a very difficult time in my life when I had made the overwhelming decision to speak of my abuse within the Australian Defence Force. I was in an extremely fragile state suffering from PTSD, Depression and Anxiety alongside having to face debilitating physical conditions that caused me chronic pain and hospitalisation.
The very idea of speaking to someone about what I had experienced was overwhelming and had prevented me from engaging with...
R.H.
Victoria
Read our Client Testimonials
support services.
We encourage you to talk to and rely on the support of family, friends and professional services.