We specialise in only a few practice areas, our extensive experience in these areas means better outcomes for you.
Many law firms have a range of hidden costs, find out how we do things differently at Donaldson Law.
To us, you're a person and not a legal problem. We're here to listen to your story and support you.

Call us now for a free confidential discussion to see how we can help: 1800 940 693
abuse law.
We assist survivors of sexual, physical and institutional abuse and those who have experienced sexual harassment. It can be hard to come forward, our trauma focused approach makes it easier.
Abuse Law Services
family law.
We offer a range of services to couples and families that are going through separation and divorce. These aim to reach an agreement without the time, cost and trauma involved in court action.
Family Law Services
landowner compensation.
We can provide legal advice and guidance to landowners if you have compensation claims regarding either contamination by PFAS chemicals, or because of land resumption.
Landowner Services
ADF claims.
At Donaldson Law, we can help former Defence members with claims involving Super Invalidity Benefits, Historical Abuse and applications to the Defence Reparation Scheme.
ADF Claims Services
the donaldson law difference.
we're focused on you.
Taking the step to talk to a lawyer can be difficult. We are easy to talk to and understanding. We judge ourselves not only on the results we deliver for you, but also how we have made you feel.
We keep the number of claims every solicitor handles low, so they have time to focus on you and achieve the best results in as short a time frame as possible. We also know everyone's story is unique, we take the time to listen to you and always advise the best path forward for your circumstances.
we work towards out of court solutions.
We are not an aggressive or adversarial law firm. The more lawyers fight, the more it costs you. In our experience clients don't want their day in court. They want a matter resolved as quickly and cost-effectively as possible, whilst achieving a positive outcome.
no win, no fee.
Not all No Win, No Fee agreements are created equally, find out what makes ours different to many other law firms.
contact us.
We'll listen to you and let you know if we can help you, free of obligation or charge.
Contact us using any of the methods below and we'll get back to you within one working day, if not sooner.
Alternatively, simply complete our short contact form and we'll get back to you using your preferred contact method.
We have achieved over 300 settlements and $69 million in compensation in under 6 years.
newsworthy.
Regularly updated, our news area features many informative articles and interviews to keep you up to date with the latest legal news. Read our most recent article or click through the links to find more.
16 August 2023
Transforming trauma into closure as state's best lawyer
16 August 2023
Transforming trauma into closure as state's best lawyer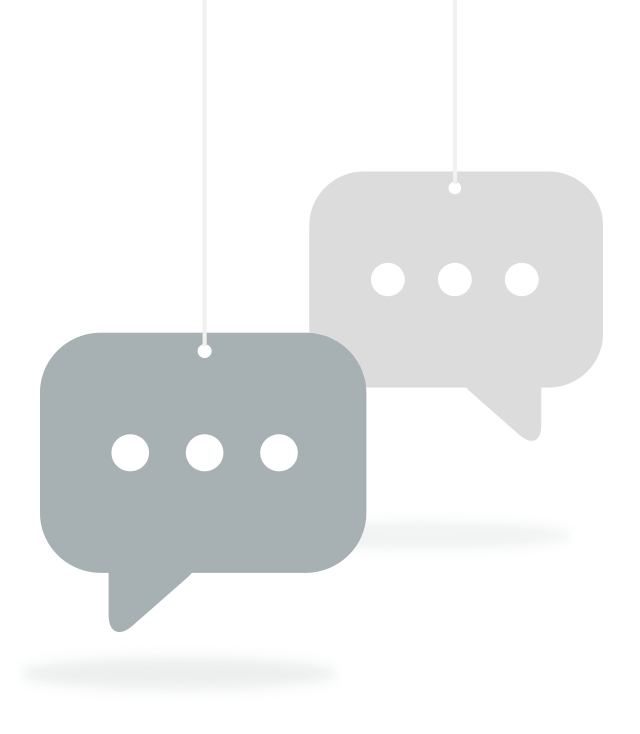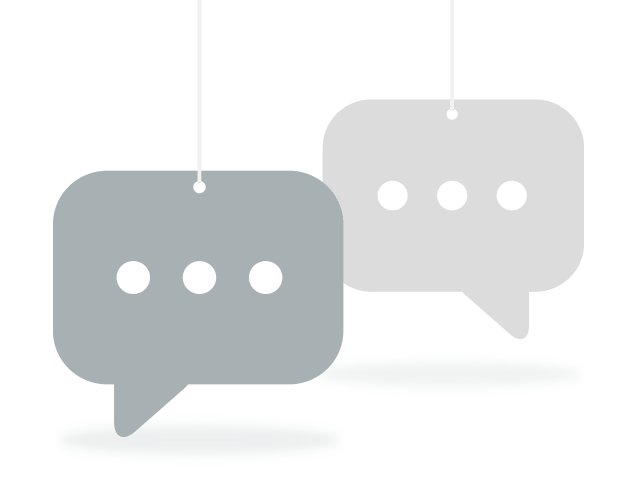 "you embody the essence of what trauma informed practice is"
The manner and professionalism displayed right from the start played a significant role in negotiating the intricacies of this process and ensured that we felt your supported throughout. You embody the essence of what trauma informed practice is. For anyone who needs your support, who have been impacted by institutional abuse, we are confident they will be in good hands.
D.M.
Queensland
Read our Client Testimonials
support services.
We encourage you to talk to and rely on the support of family, friends and professional services.