21 October 2022
When the people of Queensland think that decisions made by the Queensland Government are so ridiculous, far-fetched and ill-considered that it should be ignored because it is a scam, that is a huge problem.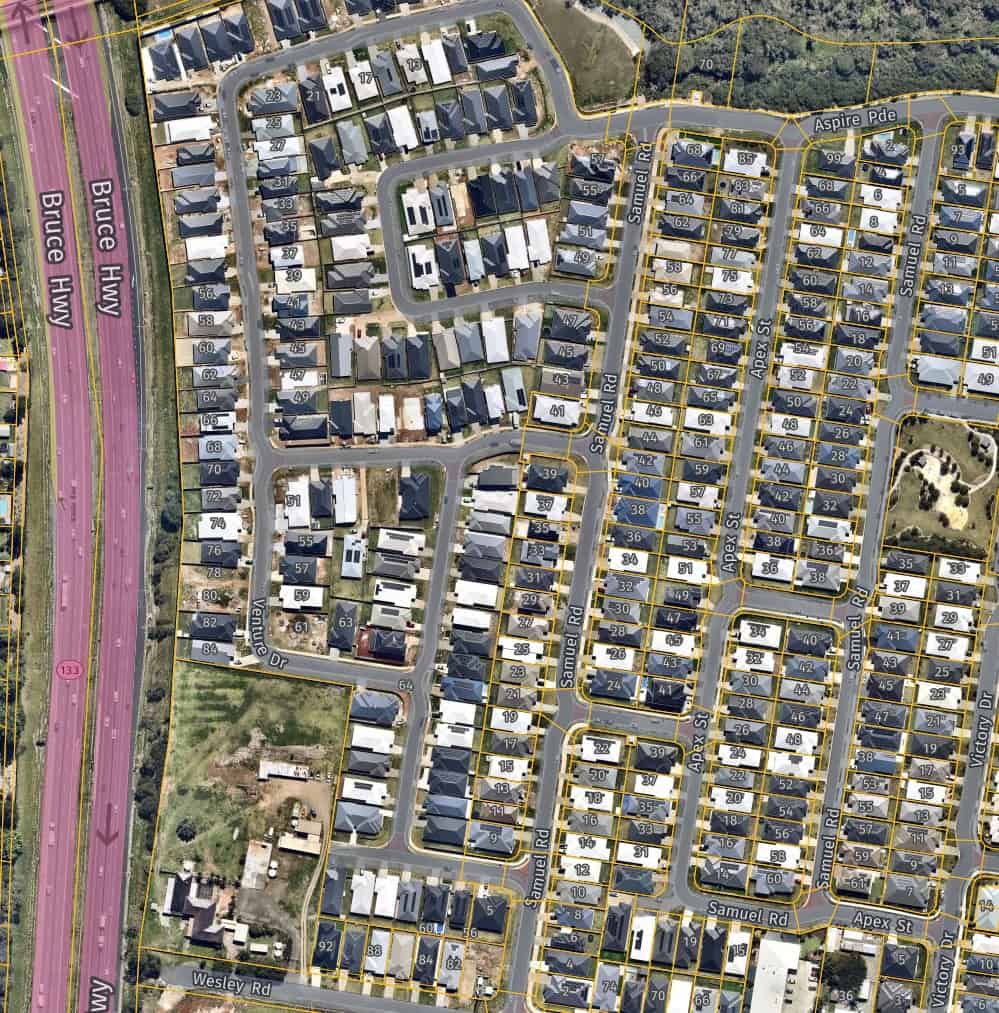 The ongoing saga of announcements of future land resumptions recently by the Queensland government, that is exactly what has happened this week.
Off the back of the shock announcement of the Pioneer Valley Pumped Hydro project potentially inland of Mackay, again, more announcements of potential land resumptions came out of the blue this week. This time for residents in the North Brisbane suburb of Griffin, when the Department of Transport and Main Roads emailed new homeowners to indicate that their land was in the firing line to be resumed as part of the upgrades to the Bruce Highway (Dohles Rocks Road to Anzac Avenue).
The kicker is that the vast majority of these properties have only just become homes for these people, after going through the process of planning and building their new homes. These people have only just finished building their homes, with the removalist trucks barely having left the driveway before being told properties in their area will be acquired as part of a Bruce Highway upgrade. It is a sobering reality of the timing, when you see that skip bins for builder's waste are still present at some of the properties.
The sense of impending doom for these residents must be absolutely devastating.
At this stage of a project such as the Bruce Highway (Dohles Rocks Road to Anzac Avenue) upgrade is in the planning stages where they are consulting the community and obtaining feedback.
Griffin residents will be wanting a lot of things at the moment.  Answers being high on the list. They probably want promises too which is understandable, but sometimes what landowners want and what is in their best interests from a legal perspective are two different things.  It is too early for promises. Our experience tells us that landholders should be gathering as much information as they can, keeping records, not burning any bridges with stakeholders, getting some good legal advice and taking care of their mental health.
In the meantime, the Queensland government needs to take a long hard look at their communications, processes and policies around local government development approvals and potential acquisitions to ensure this kind of thing never happens again.