9 January 2020
Going through divorce or separation can be a stressful time in your life. Here at Donaldson Law, we do not want you to be worried about your legal fees as well. Too often we hear horror stories of legal fees spiraling out of control.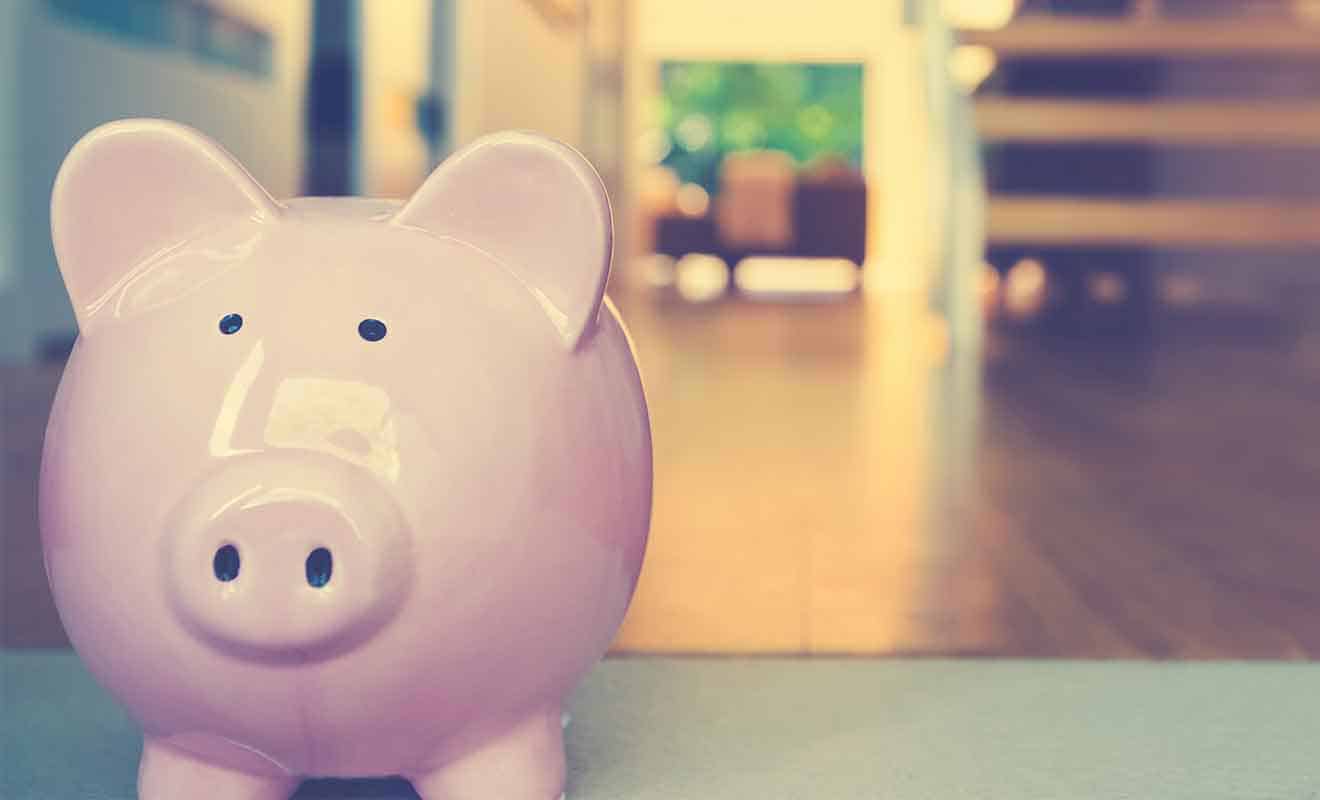 There are ways we can work together to minimise the costs associated with your family law matter. These are our top eight tips:
1. research options and choose the best lawyer for you.
When it comes to your family law matter your choice of lawyer is important.
Law firms generally charge on the time spent on your matter.  Normally, you will be advised of an hourly rate that will be charged in six-minute increments.  In most cases, the cheapest hourly rate doesn't necessarily mean the lowest fees at the conclusion of your matter.  Your lawyer's efficiency and understanding of how to conduct a family law matter expeditiously, will have an enormous impact on your legal fees.
You want to ensure that the lawyer you choose, is a specialist in family law.  A jack of all trades, master of none, is not going to give you an efficient and expedient resolution in the complex area of family law. Not obtaining a specialist means you could be charged for unnecessary work or research that would be standard knowledge for a family law specialist.
Sarah Adams, the head of our family law team at Donaldson Law is an Accredited Specialist in Family Law and a registered Family Dispute Resolution Practitioner. Sarah has been recognised by her peers and recommended as a leading Family and Divorce Lawyer in Toowoomba, Darling Downs and Western Queensland by Doyle's Guide in 2018 and 2019.
2. assist us to communicate effectively with you.
At the start of your matter, let your lawyer know what communication style works best for you. It might be that communication via telephone works best for you, you may prefer emails or you might prefer to speak face to face.
At Donaldson Law, it is important to us that we provide information to our clients in a way they can best understand and take in. You need to understand your options and how we plan to work with you to resolve your family law matter.
We make a habit of asking our clients how they would like us to communicate with them, during their first meeting. We also provide clients with written general information to assist with recalling important information and will also confirm important information or advice in writing if that assists. We encourage all of our clients to contact us if there is something they don't understand or if we need to clarify information or advice that has been provided to them.
3. be honest and open.
It is important to be open and honest with your lawyer. Throughout the course of your matter, your lawyer should formulate a case plan. The case plan will be based on information you have provided your lawyer. If the information you have provided your lawyer is untrue or not complete, you may find yourself in a position where your lawyer has spent a lot of time (this means fees for you) putting together pieces of a puzzle that isn't right.
Although at times being completely honest and open with your lawyer may feel daunting, it is important that your lawyer gets the whole picture. The truth will always come out eventually and giving your lawyer the correct information from the start will be more cost effective for you in the longer term. Sarah is here to help you and has an open and non-judgemental approach to all her family law matters.
4. gather and organise your own information.
Family Law often requires the exchange of information between you and your lawyer and your lawyer and your partner's lawyer. You can minimise the fees associated with obtaining and organising this information if you are able to organise documents in the order they are requested, ensure that all documents requested are provided at the same time and label documents and files meaningfully.
You can save yourself a considerable amount of money by doing administrative tasks yourself. We are able to give you detailed notes of any documents or information we require from you, together with checklists developed by us, that will assist you compile information to be exchanged during your family law matter.
5. consider the information you need from your lawyer.
During the course of your matter, for those issues that aren't urgent, prepare a list of questions for your lawyer rather than ringing or emailing every time you have a question.
At Donaldson Law, we will respond to a communication from you the same day or within 24 hours during the working week. However, as much as we are pleased to speak with you when you require our assistance, it will be more cost effective for you if you ask all questions you have at one time, rather than emailing or calling our office multiple times per day.
6. provide instructions in a timely manner.
Lawyers act on instructions. A lawyer should not take steps in a matter or progress a matter without instructions from the client to do so. If your lawyer is chasing you up for instructions, chances are they are probably charging you for that contact.
At Donaldson Law we will assist you to provide us with your instructions in a timely manner. We will communicate with you about timeframes and when we need responses from you, to ensure that your matter continues to progress. Addressing requests for instructions, particularly if you don't understand your options, can prevent small issues escalating and becoming more costly to resolve.
7. use support staff.
Often in family law matters you will have contact with a paralegal or legal assistant that works with your lawyer. Often a paralegal or legal assistant can prove to be a very useful source of information and support.
We have found that clients may make an appointment, or request a call from their lawyer to obtain information that the paralegal or legal assistant may have been able to provide at a much cheaper rate. Whilst support staff cannot give you legal advice, they are often able to provide you with updates on your matter, take your instructions or provide you information about the legal process.
Sarah Toomer is the family law team's paralegal. Sarah has a wealth of experience working closely with family law clients and has a long-standing working relationship with Sarah Adams. Together Sarah Adams and Sarah Toomer are a fantastic team, both will ensure that the most appropriate person completes any tasks on your matter so that you are only charged for the expertise required for each individual task on your matter ultimately resulting in lower legal fees for you.
8. rely on the expertise of the right professionals.
It is common in family law matters that conversations occur between you and your lawyer, that would more appropriately be a conversation between you and a trusted friend or in some cases a psychologist. Lawyers can be very expensive friends when they are charging in 6-minute increments.
Whilst speaking to you and hearing your life stories is one of the best parts of our jobs, it is not necessarily the most effective way for you to use our time. At Donaldson Law, we understand that our role is to assist you as your legal representative. We rely on the expertise of psychologists, financial planners, social workers, accountants and the like to ensure that our clients get the support and assistance they require. Using the expertise of a range of professionals, as the need arises, will save you legal fees over the course of your matter.
At Donaldson Law we are committed to providing our clients with the support and advice they need. We do not want our clients expending unnecessary legal fees and feeling financial pressure at a time that is already taxing enough. We believe in providing value to all our clients and we would love to chat with you about how we can best support and work with you.