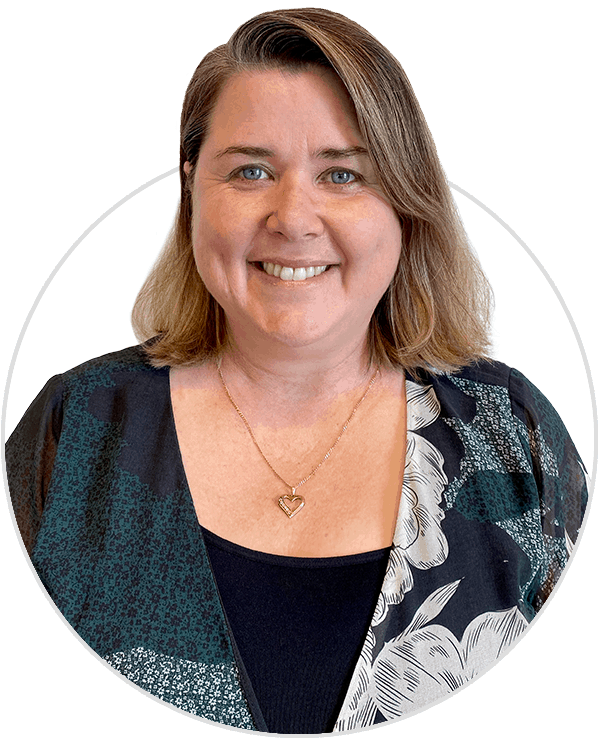 Desley has worked in the legal industry for over 13 years, over this time she has gained extensive experience in most areas of law. Desley was drawn to Donaldson Law wanting to be part of a team that approaches the law differently, having also worked for three years in the mental health sector Desley has a very supportive and comforting approach with clients. Desley is married with three children and enjoys living on a farm just outside of Toowoomba.
contact one of our team.
We can assist you wherever you're located in Australia.
If you would like to send one of our team a message, simply fill in the form here, mentioning who you would like to get in touch with, and we'll get back to you as soon as possible.