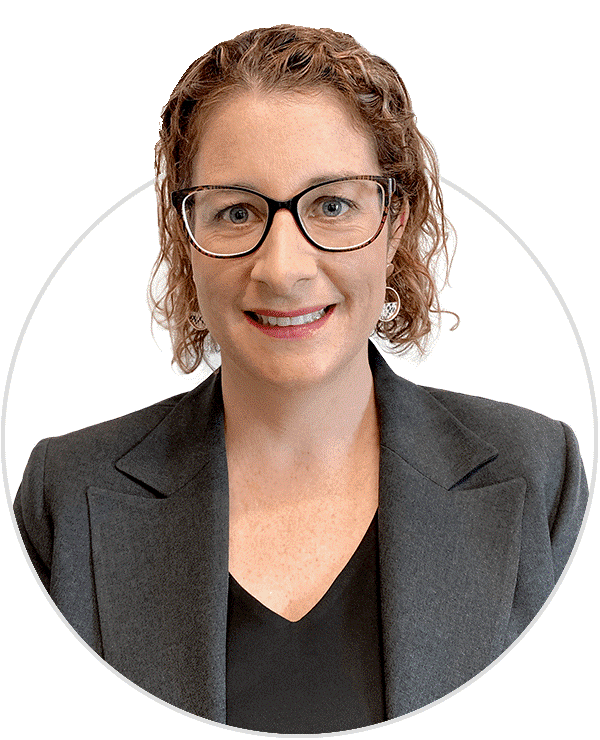 Kelsey has worked in personal injuries compensation for over 15 years, and has been an admitted solicitor since 2018. During this time, Kelsey has assisted many people whose lives have been significantly impacted by injury. Kelsey was attracted to work at Donaldson Law to be able to support and assist abuse survivors through a collaborative process and for them to receive meaningful outcomes. Kelsey considers it to be a privilege to work in this area of law and make a real difference to people's lives.
Qualifications
Bachelor of Laws
Memberships
Queensland Law Society, Australian Lawyers Alliance
contact one of our team.
We can assist you wherever you're located in Australia.
If you would like to send one of our team a message, simply fill in the form here, mentioning who you would like to get in touch with, and we'll get back to you as soon as possible.