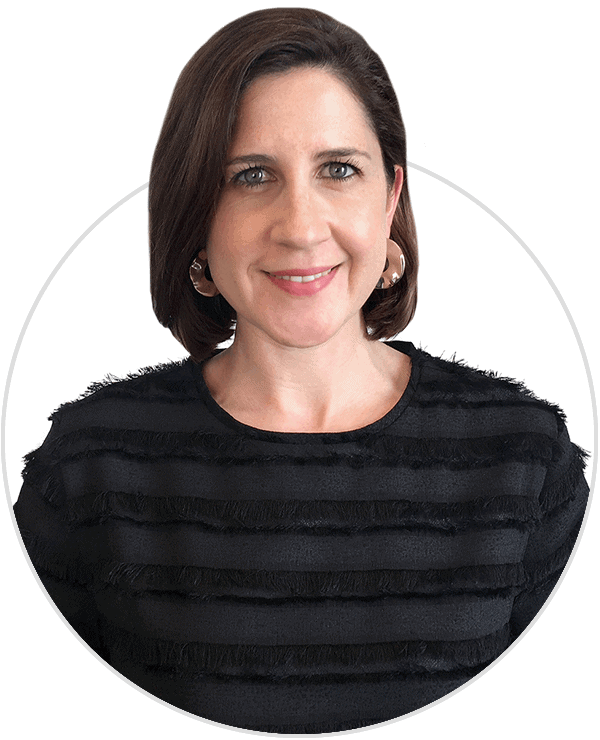 Anna started with Donaldson Law in 2018 after working as a journalist with the ABC for 13 years in TV and radio news and current affairs. She has worked all around the country and overseas with the ABC.
Anna is currently studying law and is particularly motivated by assisting clients pursue justice through a trauma-informed approach. She is focused on ensuring clients are supported throughout their legal process.
contact one of our team.
We can assist you wherever you're located in Australia.
If you would like to send one of our team a message, simply fill in the form here, mentioning who you would like to get in touch with, and we'll get back to you as soon as possible.