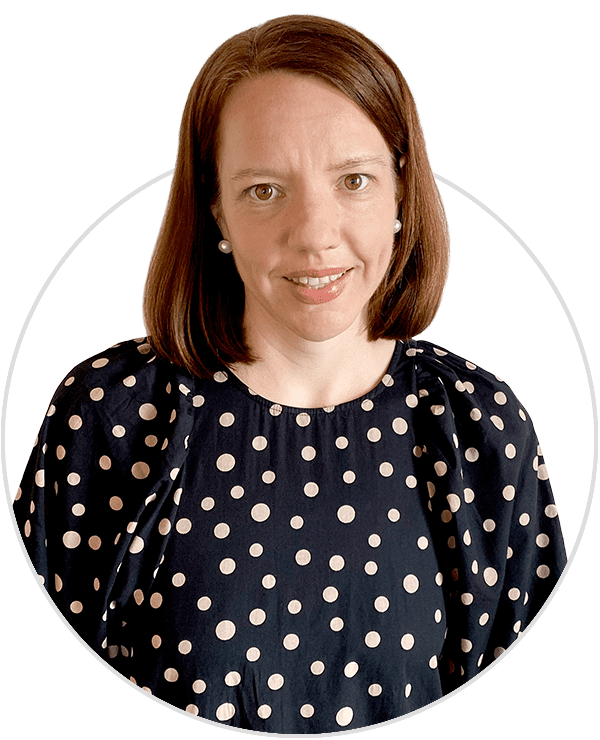 Hannah began working in the legal industry in 2007 and now has over 14 years experience with a broad range of knowledge across various work areas. Hannah is local to Toowoomba however she has spent time working in both Toowoomba and Brisbane. Hannah's strengths are her calm and compassionate nature and her interest in continuous learning to gain further knowledge and experience. Hannah enjoys working with clients to assist them efficiently and effectively.
Outside of work, Hannah enjoys baking treats for herself and her Husband, walking their dog 'Charlie' and getting absorbed in a good book. She also likes to keep active through Pilates and strength training as often as she can.
contact one of our team.
We can assist you wherever you're located in Australia.
If you would like to send one of our team a message, simply fill in the form here, mentioning who you would like to get in touch with, and we'll get back to you as soon as possible.