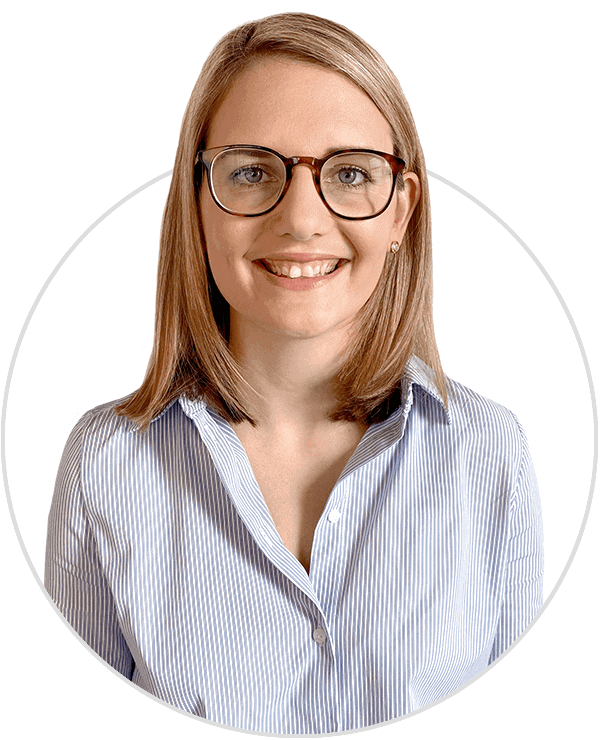 Kate Mayles
Practice Manager
Kate relocated from Paddington in Brisbane to Toowoomba in 2017 and hasn't looked back, a lifestyle change that in a short period of time has proven to be fulfilling.
As the Practice Manager, Kate works closely alongside Adair Donaldson. Kate is the best contact person for Adair's diary management, educational programs and is across a variety of day to day needs of the practice.
With a background in business operations, Kate has spent 10 years working within the expansion team of an ASX listed company. A varied role which has seen Kate working closely within a head office environment and also being on the ground transitioning and training established teams to a fast growing network. 
contact one of our team.
We can assist you wherever you're located in Australia.
If you would like to send one of our team a message, simply fill in the form here, mentioning who you would like to get in touch with, and we'll get back to you as soon as possible.