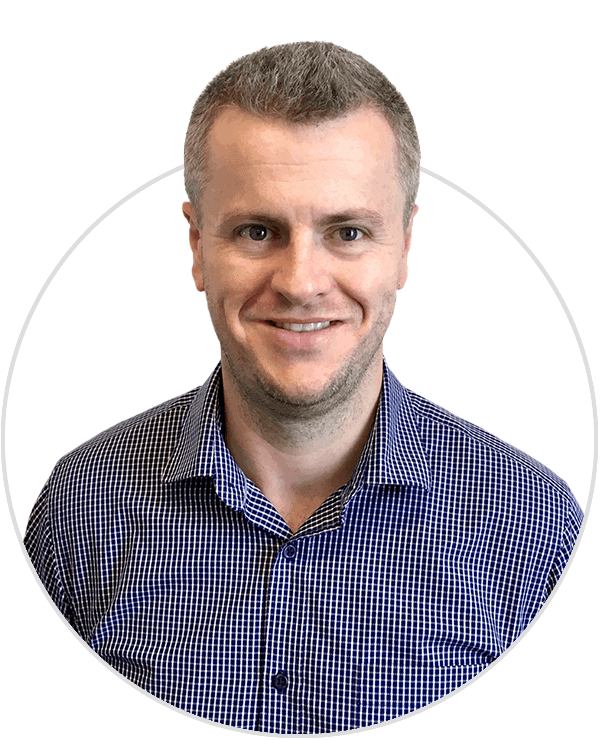 Pat Kelly
Senior Associate
Pat grew up on sheep and cattle stations in far south west Queensland, and his down to earth and approachable manner were formed in this environment. Pat was drawn to the law through his strong sense of social justice and he is passionate about helping those who would otherwise not be in a position to help themselves.
Prior to joining Donaldson Law Pat had worked in civil litigation for 10 years. Focussing solely on representing people who had been injured. During this time, he built up a wealth of experience working with clients who had suffered trauma providing them with legal advice in an approachable and empathetic manner that instilled a sense of trust. He is a passionate advocate for the individual and derives a strong sense of satisfaction from getting the best possible outcomes for survivors of trauma.
Given Pat's experience within civil litigation he was drawn to the Donaldson Law approach to managing claims and he mirrors Donaldson Law Director, Adair Donaldson's, genuine desire to achieve the very best outcome for a client whilst supporting them through the process.
Qualifications
Bachelor of Laws, Graduate Diploma in Legal Practice
Memberships
Queensland Law Society, Australian Lawyers Alliance
contact one of our team.
We can assist you wherever you're located in Australia.
If you would like to send one of our team a message, simply fill in the form here, mentioning who you would like to get in touch with, and we'll get back to you as soon as possible.